Since 2004, 68 lightning discharges recorded in Senegal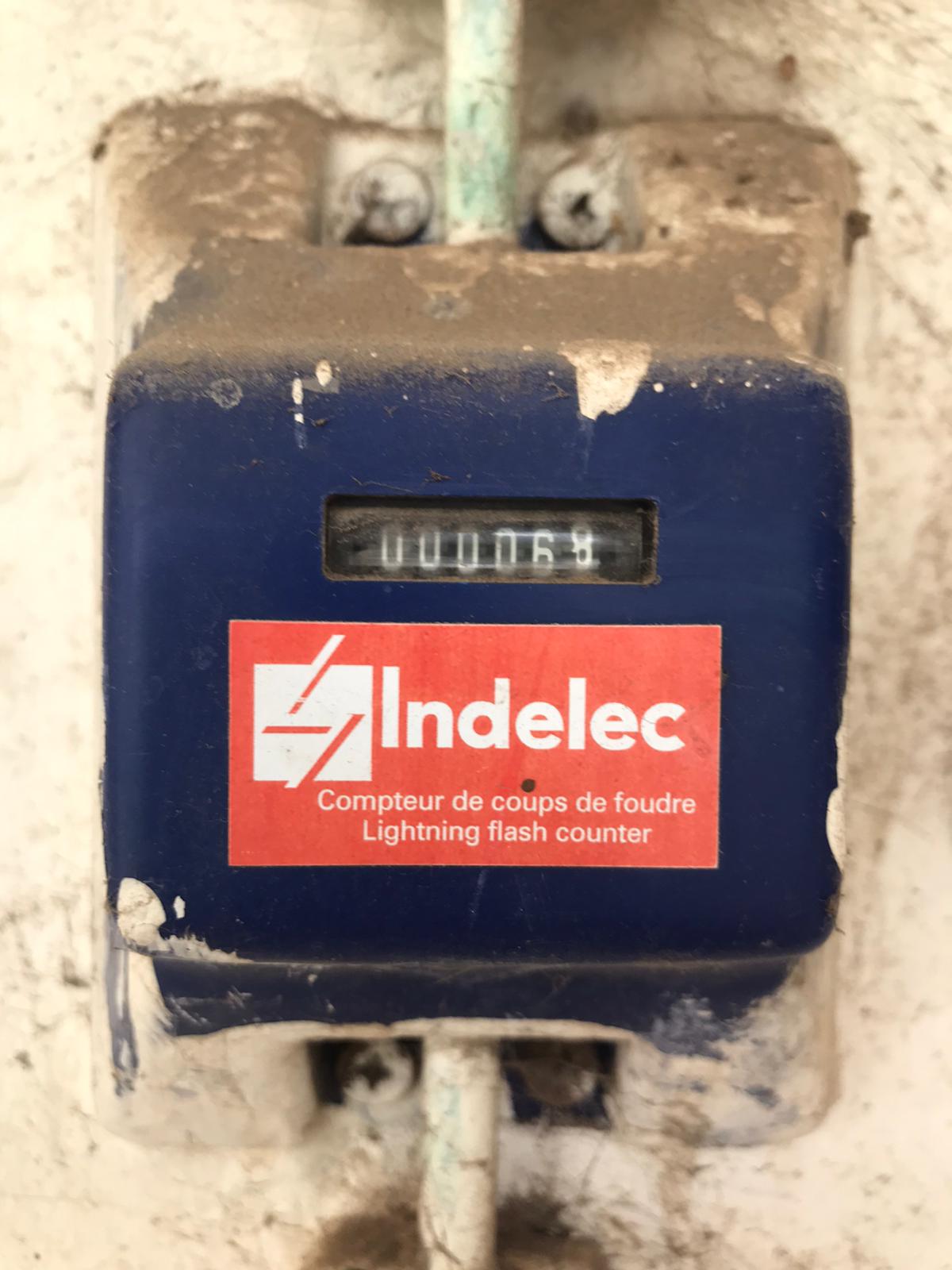 We are systematically associating a Lightning Discharge Counter to our Lightning Protection Systems. It is instrumental to monitor the installation and trigger a maintenance inspection following a lightning event in compliance with the international standards.
We are recording yearly several dozens of "lightning discharges" on our counters worldwide.
Still… 68 discharges recorded by a single counter remains an exception. This figure is just extraordinary:
The Prevectron2 Early Streamer Emission Air Terminal has been installed in 2004. It captures on average a discharge every quarter !
Considering an average lightning current of 30kA per lightning strike (average value commonly considered by the scientific community for a downward negative discharge), it means that the total current reaches 2 040 000 Amperes for a single installation !
The most impressive statistic is probably the number of damages to the building : NONE
This building is an iconic structure in the Plateau district of Dakar: this is the National Assembly of the Republic of Senegal. It shelters the Representatives of the country and this is the heart of the Senegal democratic process. As usch, this building is under very tight scrutiny and every damage/event is recorded.
INDELEC staff are extremely proud of protecting so many iconic buildings in more than 80 countries worldwide. In addition, this example is illustrating the level of reliability reaches by our advanced lightning protection solutions thanks to our Research & Development investment.