Research & Development
Innovation is part of Indelec DNA for more than 60 years
Innovate, develop and test the safest and most reliable lightning protection solutions.
Early Streamer Emission
Innovative lightning protection solutions
Specialized since 1955 in manufacturing and installing lightning protection systems, the company introduced in the early 80's a revolutionary technology: the Early Streamer Emission Prevectron® air terminals.
It became the main lightning protection technology alongside the common "Meshed Cages" design. INDELEC files several patent applications every year and it is now pioneering the integration of new communication technologies into lightning protection systems.
Test campaigns & certifications
Fully certified products
Thanks to this ongoing research process, INDELEC has developed the most reliable and safest range of lightning air terminals. Besides its unique High Voltage Laboratory, INDELEC has been heavily investing into real lightning test campaigns since 1993. Following campaigns in Florida, Japan, or Brazil, research campaigns were conducted on a new test site in Indonesia, a major lighting prone area in the world.
Each and every INDELEC product development benefits from these research equipment and in situ validation, for optimum performance.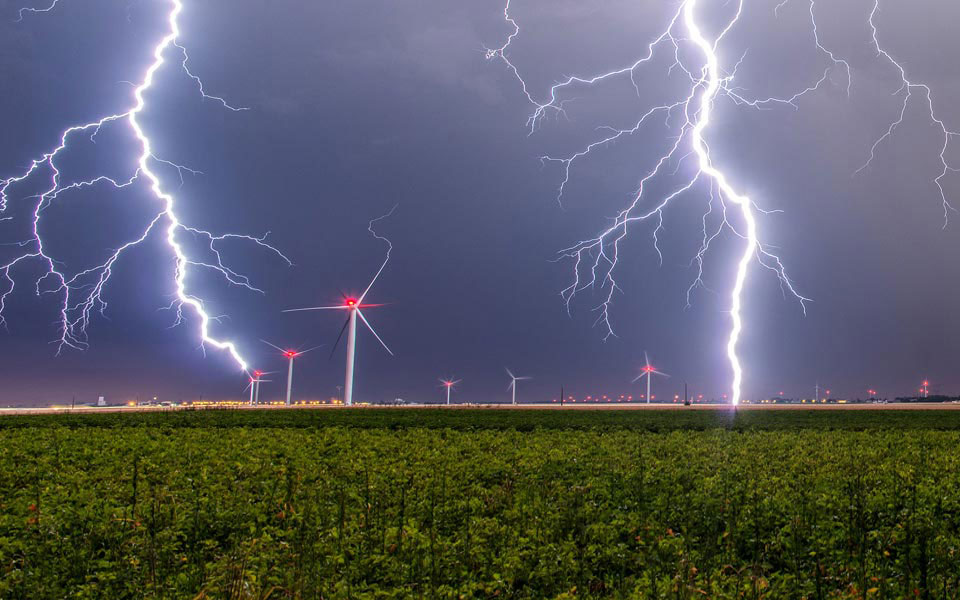 The full range of products is certified either by independent third party auditor : Bureau Veritas for the Quality Certificate ISO 9001 and the lightning air terminals tests in compliance with the NF C 17 102 : 2011 Annex C.
These review and certification processes guarantee the quality of the manufacture and installation of INDELEC Lightning Protection Systems as well as their full compliance to standard requirements.
Discover more
Find more on Indelec innovations