About Us
Indelec Group
Founded in 1955, INDELEC is a middle-scale family-owned company, focusing on customer services and massively investing on Research & Development.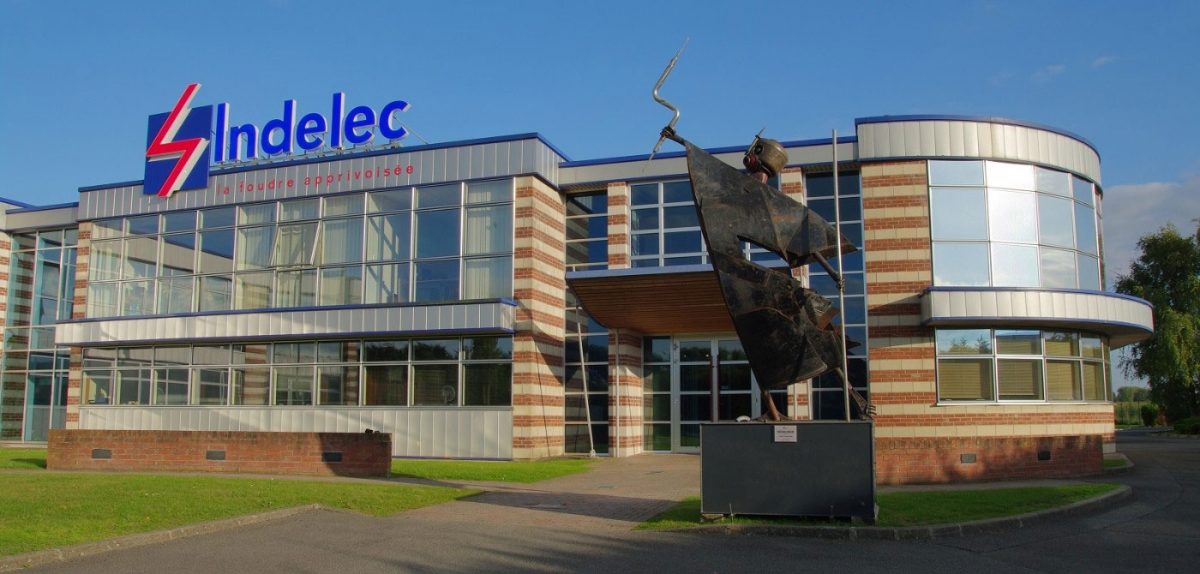 Indelec Group
Our values, our DNA
Each INDELEC Group employee commits to promote loyalty, solidarity, trust and team spirit values.
Widely exposed to international trade and opened to cultural diversity, INDELEC is also a major regional economic player invested in several educational partnerships with schools and universities.
We are dedicated to build the future of lightning protection and respect our core values
Enhanced human capital
Listen
Respect each other, work as a team and maintain close relationships
Share
Share our knowledge, favor its transmission, distribute profits to employees
Stay Available
Remain available to allocate time to each co-worker
Interact
Be sincere and honest interacting with our colleagues, partners and clients
Be loyal
Remain committed, act honestly and be transparent
Be one Indelec
Focus on performance, exclude internal competition and cultivate team spirit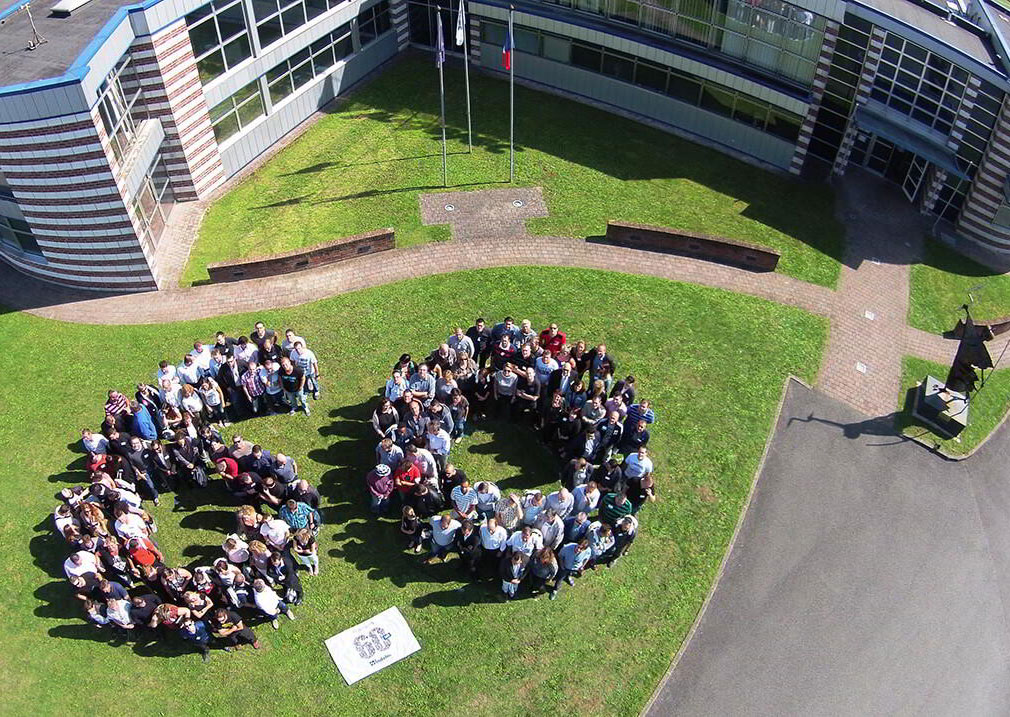 Expertise
Smart lightning protection solutions
Made in Safety
By nature, the lightning protection business conducts INDELEC to consider safety as a major concern. At each stage of the process, from the production of the air terminals to their installation on site, INDELEC staff is permanently involved in meeting the company safety standards.
Engineering excellence
First lightning protection systems manufacturer operating its own high voltage laboratory, first manufacturer to send research teams to the USA, Japan, Brazil or Indonesia to study in real lightning conditions, first company to obtain UL certification for its Early Streamer Emission Lightning Rod…. INDELEC gathers the highest level of competences and knowledge in the Lightning protection field.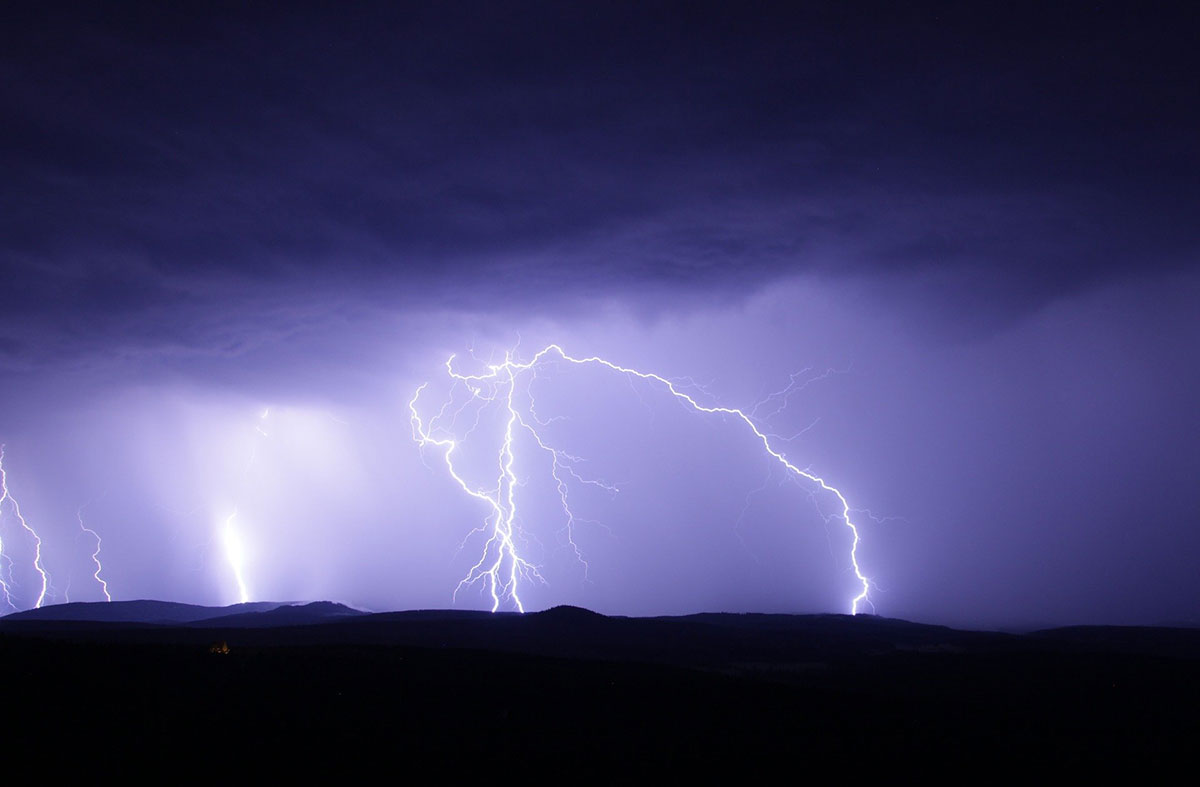 Uncompromised Quality
Due to the specificities of our core business, dealing with an extremely unpredictable and powerful phenomenon, there is no room for compromise. Mastering lightning induces a permanent quality improvement process, that goes far beyond the usual Quality certification requirements.
Fair Planet association, a key involvement
Created in 2007 as a key environmental and social sustainability company involvement, Fair Planet by INDELEC is funding projects to improve living conditions in developing countries.
The funds are collected on each product sold in the world: 2 Euros are transferred to the association, one from the Client and one from Indelec.
Several projects have been completed such as an orphanage construction in Togo, purchase of medical equipment for a neo-natal intensive care unit in Vietnam, new building built in a disabled person training center in India, fair trade project in Senegal, biodiversity protection (introduction of honeycombs) …
Our history
More than 60 years of experience
INDELEC is a family-owned group of performance-driven SME, dedicated to lightning risk management as well as safety at height.
Since 1955, the Group has maintained its production process in France and built up a network of regional subsidiaries offering a complete range of products and services.
A new lightning protection specialist emerges
1955
Indelec is founded in Douai. Business begins on a national scale
1974
Export department opens leading to our first international sales.
1982
Indelec moves to its current location in Douai, northern France.
1986
Indelec invents the Prevectron® lightning conductor.
1989
Opening of our first regional office in Lyon, shortly followed by Bordeaux
1993
An industry first: Indelec conducts the first ever tests under real lightning conditions (Florida, USA)
1996
Launch of the Prevectron® 2: Indelec's leading product
1999
First BVQI ISO 9002 certification.
Indelec goes international
2001
A national network of six regional offices and service installation and maintenance control, provide coverage of the entire French territory.
International expansion of INDELEC Miami – USA.
2002
The INDELEC group gets a new head office in Douai, northern France
Certification ISO 9001 (version 2000)
2004
The leading French manufacturer of Obstacle Warning Lights DELTA BOX joins INDELEC Group of companies
2005
All the INDELEC Group companies are audited and received the QUALIFOUDRE certification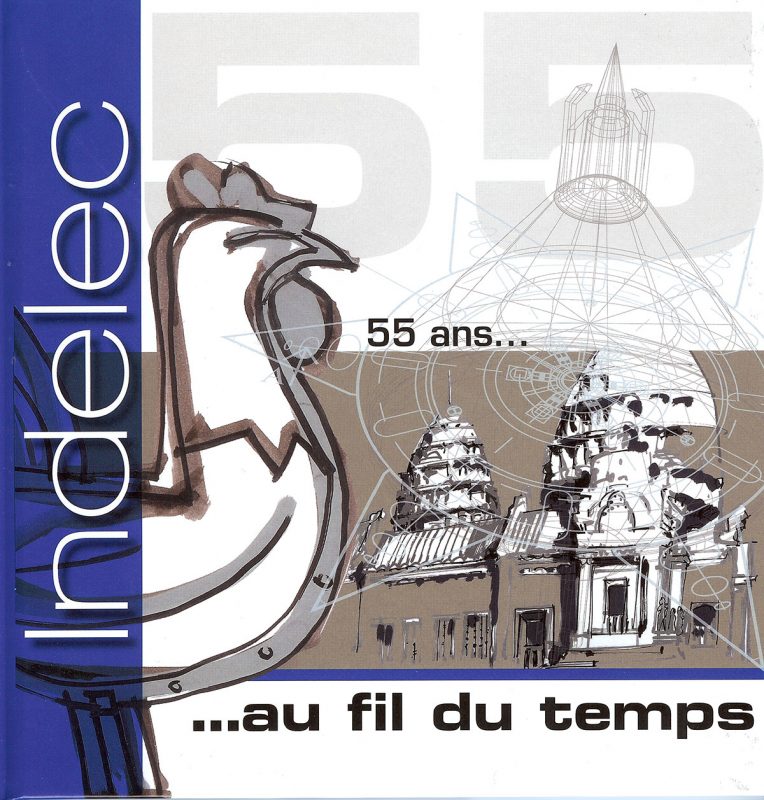 A sustainable company
2007
A new and ambitious sustainable development policy is a new priority for the Group : waste treatment, usage of recyclable packaging materials for the Prevectron, creation of Fair Planet association, dedicated to the promotion of water, education and health access in developing countries.
SERA range of obstacle warning lights is integrated into Delta Box products range.
2008
Prevectron® T versions launched, with remote testing capabilities
Campaign conducted in cooperation with the Institute of Technology of Bandung in Indonesia: coparative efficiency of a Meshed Cage and an Early Streamer Emission lightning protection system.
QUALIFOUDRE certification renewal (complex level)
2009
INDELEC Asia Pacific Representative Office is inaugurated
Release of the new Lightning Warning System StorMonitor®.
New generation of Prevectron advanced lightning rods
2010
INDELEC India branch office opening.
The Early Streamer Emission air terminals Prevectron® range includes more than 10 models: Prevectron®2 Millenium, Prevectron®2 T, Prevectron® MH for Heritage Buildings.
2011
The new French Standard NF C 17 102 : 2011 is published. The Prevectron®2 S6.60 Millenium is tested and certified compliant to the new Annex C test sequence (Bureau Veritas certificate)
INDELEC attends the first ILPS (International Lightning Protection Symposium) organized in Valencia (Spain) by the ILPA (International Lightning Protection Association)
2012
All the Prevectron®2 Millenium models are certified in compliance with the NF C 17 102 Annex C (Bureau Veritas cerificates)
INDELEC is certified « Approved Exporter»
2013
The Prevectron®2 Millenium range is certified by the Russian authorities (ROSTCHNAZOR certificate)
FAIR PLANET association is funding the installation of beehives close to INDELEC Headquarters. This project is dedicated to the protection of biodiversity.
2014
INDELEC reaches the headlines in CAPITAL magazine, as one of the Top 100 most promising Exporters.
INDELEC attends the 2nd ILPS (International Lightning Protection Symposium) organized in Chamonix (France) by the ILPA (International Lightning Protection Association)
2015
INDELEC YouTube channel is launched.
INDELEC is awarded with the Gold Medal at the Sustainable Economy Trophy 2015
The new generation of Early Streamer Emission lightning conductor is released: the Prevectron®3 and its patented OPTIMAX technology
The Prevectron®3 is CE marked.
The Prevectron®3 is the first ever Early Streamer Emission air terminal UL Listed
A unique Research & Development approach
2017
Introduction of the new Prevectron3 Remote Testing modules, available for the full range of air terminals: The T module for remote testing, the TC module for remote testing and lightning discharges counting.
2018
Building of the new Delta Box Headquarters in Douai
Launch of Jatiluhur (Indonesia) real lightning test campaigns
Two scientific surveys presented during ILPS 2018 conference in Shenzhen China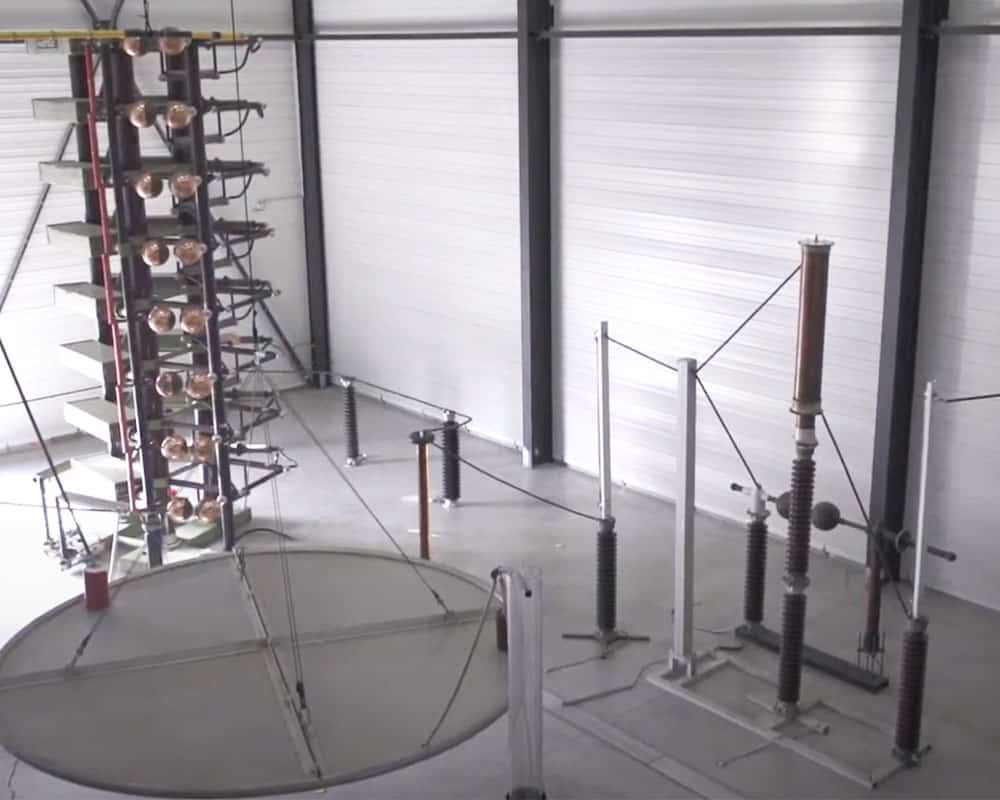 2021
The first ever IoT connected Early Streamer Emission lightning rod is launched, the Prevectron3 Connect
New indelec.com website is released
2023
Launch of ProtecRisk2.0 online software dedicated to Lightning Risk Assessment and LPS Technical Surveys
Delta Box acquires the German company BATT, specialized into helipad lightings