Services
Lightning protection
All our Contracting Divisions are Qualifoudre certified and our technicians have been trained and assessed by INERIS (Level 1 to Level IV qualification).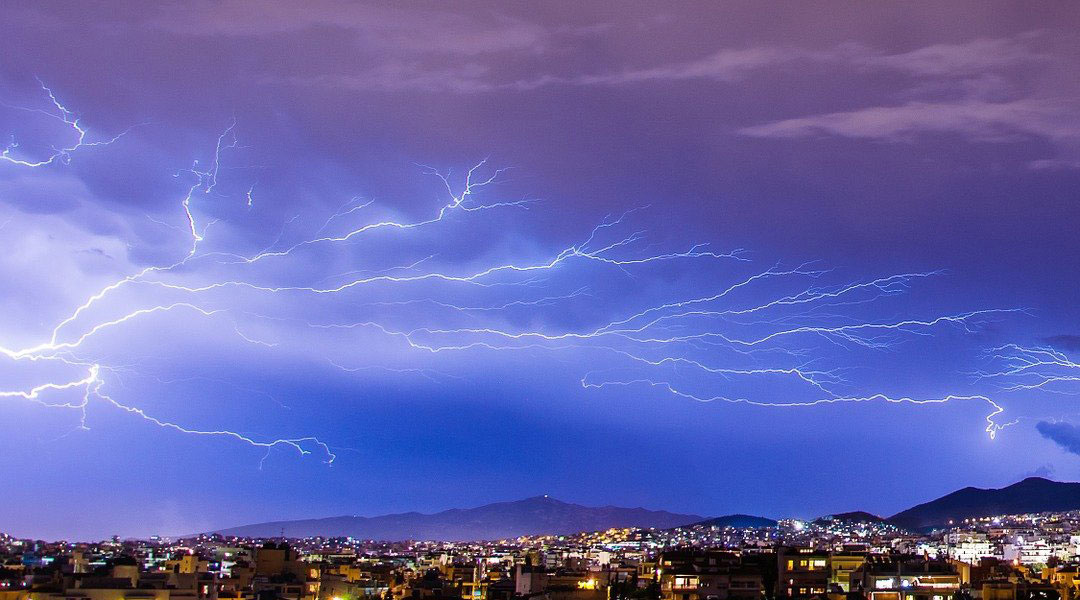 Risk Assessment & Technical Survey
Risk Assessment Report and Technical Survey
The Risk Assessment Report shall determine the equipment and buildings to be equipped with lightning protection systems. It assesses the required Protection Level for each structure.
Based on the Risk Assessment Report, the Technical Survey details the prevention measures as well as the lightning protection systems to be implemented on site. It also mentions the maintenance periodicity and requirements for the equipment.
The Risk Assessment Report and the Technical Survey as well as the maintenance schemes are drafted and prepared by our dedicated engineers. In France, BCM, Indelec Group consulting company, is supporting our Contracting divisions with such engineering services.
Work at height
Installation
Indelec fully trained technicians conduct state-of-art lighting protection systems installation for your safety.
All our technicians are experienced and certified to install lightning protection systems in full compliance with standards and regulations. They are accredited for working at height and for electrical, chemical and radioactive hazards, Indelec technicians are also licensed for Elevation Platforms and Excavators and accredited to work on Utilities underground / aerial networks.
Prior to the technicians intervention, a detailed schedule is prepared and agreed on with the client :
Safety & Health Plan

Preliminary inspection visit

Commissioning

Compliance Report

As-built drawings and files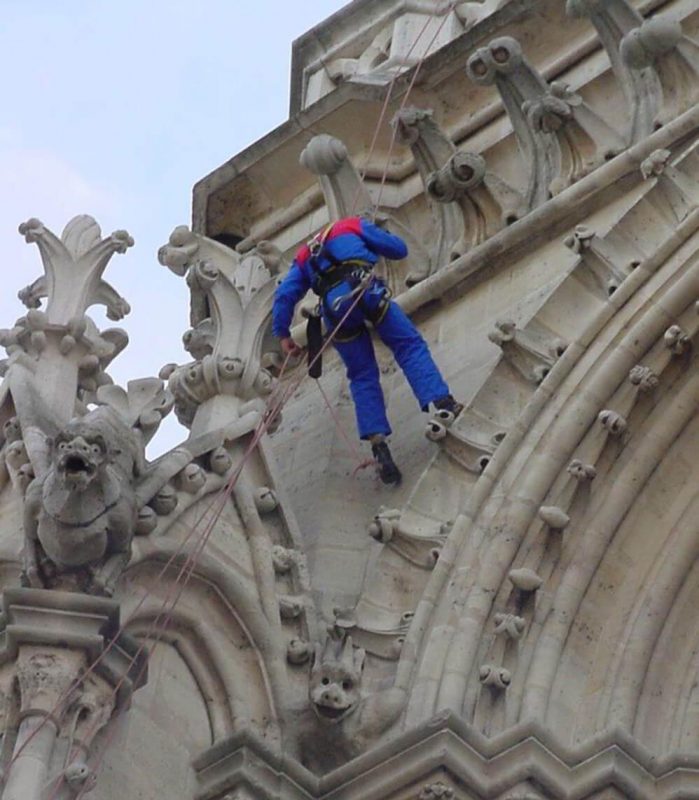 Maintenance
Inspection & Maintenance
As other safety equipment, a lightning protection system requires periodic inspections and maintenance visits to ensure it stays in good working conditions.
Indelec proposes innovative maintenance solutions for its clients : our contracts are covering all our services on site, including periodic maintenance visits and spare parts replacement if necessary.
In France, our specialized subsidiary BCM supports the Contracting divisions with inspection and maintenance visits on site in compliance with lightning protection standard requirements and regulations.