References
Paris Petit Palais Museum
Client
The Petit Palais is one of 14 museums of the City of Paris managed by Paris Musées.
It was built for the 1900 Exposition Universelle (Universal Exhibition), together with few other iconic buildings: the Grand Palais, Alexandre III bridge or the famous Orsay station (reconverted into the Impressionism Museum).
The Beaux-Arts style Petit Palais was designed by Charles Girault. It is around an octi-circular courtyard and garden, similar to the Grand Palais. Its ionic columns decorating the 150 meters long facade, grand porch, and dome echo those of the Invalides across the river. The tympanum depicting the city of Paris surrounded by muses is the work of sculptor Jean Antoine Injalbert.
Recently, Jeff Koons giant sculpture "Tulips", reaching 12 meters height and weighting more than 60 tons, was unveiled in the garden along the Petit Palais.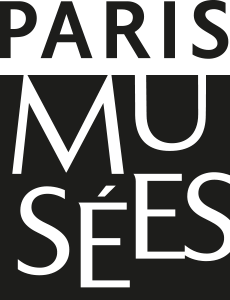 Indelec solution
In liaison with Paris municipality and the Heritage Monuments architects, Indelec has been required to conduct a technical survey to improve the existing old-time lightning protection system made of single rods.
In addition, the client also required Jeff Koons giant sculpture to be included into the protection area provided by the new system.
Installation of the new system was then completed by Indelec Paris teams of technicians. Integrating the lightning protection system maintenance requirements and limited access to the roof on this Heritage building, the new generation of Prevectron3 Connect has been fitted on the building. Engineers can check daily the lightning rods conditions and the number of lightning discharges registered by each air terminal.
Two Prevectron Connect lightning rods have been installed. Thanks to their extended protection radii, they provide the building as well as Jeff Koons sculpture with a high-end protection solution.