References
American Airlines
Client
American Airlines is a major American airline. It is the world's largest airline when measured by fleet size (891 aircrafts in Feb 2021), scheduled passengers carried, and revenue passenger mile. American, together with its regional partners, operates an extensive international and domestic network with almost 6,800 flights per day to nearly 350 destinations in more than 50 countries.
American Airlines and American Eagle (regional service subsidiary) operate out of 10 hubs, with Dallas/Fort Worth (DFW) being its largest. Chicago O'Hare is American's hub for the Midwest. American has about 35% of the market share at O'Hare, making it the airport's second largest airline after United Airlines.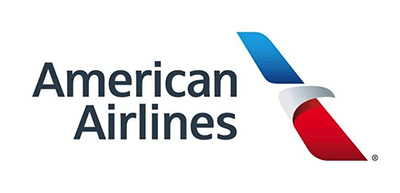 Indelec Solution
Such site represents a technical challenge due to its large exposure to lightning risk as a result of its extraordinary footprint. Besides, sustainability was also a priority for the client, leading Indelec engineers to propose an Early Streamer Emission air terminal protection solution.
Safety and the reliability of the protection system were the lightning protection system designers' top priorities: each aircraft under maintenance in the Hangar is worth several million USD. The integrity of the building is therefore critical. Prevectron lightning rods match such requirements, thanks to their reinforced design and proven efficiency in real lightning test campaigns.
In addition, the Early Streamer Emission solution also meets the project sustainability requirements with a limited usage of copper conductors, connectors and grounding terminations compared to a conventional meshed cage design.